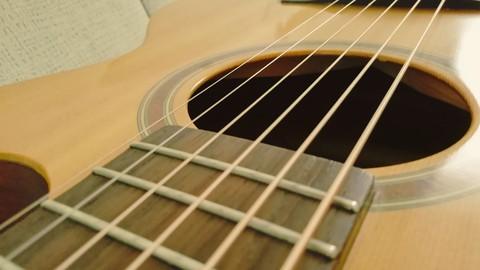 Last Updated on May 1, 2023 by GeeksGod
How to Increase Your Chances of Landing a Job as a Mechanical Engineer 2023: There are several steps you can take to increase your chances of getting a job as a mechanical engineer:
Obtain a degree in mechanical engineering: Most employers require a bachelor's degree in mechanical engineering or a related field.
Gain relevant experience: Consider internships, co-op programs, or entry-level positions to gain practical experience in the field. This will give you a better understanding of the industry and make you more attractive to potential employers.
Develop technical skills: Mechanical engineers require a strong understanding of mathematics, physics, and computer-aided design (CAD). Look for opportunities to improve your skills in these areas.
Build a strong network: Attend industry events, join professional associations, and participate in online forums to connect with other professionals in the field.
Tailor your resume and cover letter: Highlight your skills, experience, and achievements that are relevant to the job you're applying for.
Prepare for the interview: Research the company, practice common interview questions, and be prepared to discuss your qualifications and experience in detail.
Apply for jobs: Utilize job boards, company websites, and professional networks to find job openings and apply to positions that match your qualifications.
Remember, landing a job as a mechanical engineer may take time and effort, but with dedication and persistence, you can increase your chances of success
---
---
Welcome to GeeksGod Watch out for fake job offers asking for money. Legitimate jobs

never

charge fees. Trust your instincts and stay safe.