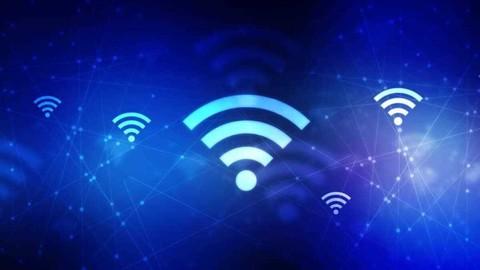 Last Updated on May 4, 2023 by GeeksGod
7 Effective Strategies to Build an Instagram Channel with More Followers: Instagram is one of the most popular social media platforms, with over 1 billion active users. It can be a powerful tool for businesses, influencers, and individuals looking to build a brand or online presence. However, getting followers on Instagram is not always easy. In this article, we'll provide some tips and strategies to help you create an Instagram channel with more followers.
Optimize your profile Your Instagram profile is the first impression that users will have of you or your business. Make sure it is optimized for success by choosing a clear profile picture, writing a compelling bio, and including a link to your website or other social media accounts. Use relevant keywords in your bio to help users find your profile through search.
Post regularly Consistency is key when it comes to Instagram. Post regularly to keep your followers engaged and attract new ones. Aim for at least one post per day, but don't sacrifice quality for quantity. Make sure your posts are visually appealing and relevant to your brand or niche.
Use relevant hashtags Hashtags are a powerful tool for increasing visibility and attracting new followers. Use relevant hashtags in your posts to make them more discoverable to users who are searching for content in your niche. You can also use popular hashtags to reach a wider audience, but be careful not to use irrelevant hashtags just to get more likes.
Engage with your followers Engagement is a two-way street on Instagram. Make sure to respond to comments and direct messages from your followers, and show appreciation for their support. You can also engage with other users in your niche by liking and commenting on their posts. This can help you build relationships and attract new followers.
Collaborate with other users Collaborating with other Instagram users can be a great way to reach new audiences and gain more followers. Look for other users in your niche who have a similar audience size and engagement rate as you, and reach out to them to propose a collaboration. This could involve a joint Instagram Live session, a shared post, or a shoutout.
Use Instagram Ads If you have a budget to spend, consider using Instagram Ads to reach a wider audience. Instagram Ads can be highly targeted based on location, demographics, interests, and more. This can help you reach users who are more likely to be interested in your brand or niche.
Analyze your performance To continuously improve your Instagram channel and gain more followers, it's important to analyze your performance. Use Instagram Insights or a third-party analytics tool to track your follower growth, engagement rate, and other key metrics. This can help you identify what types of content are resonating with your audience and adjust your strategy accordingly.
In conclusion, building an Instagram channel with more followers takes time and effort, but it is achievable with the right strategies and approach. By optimizing your profile, posting regularly, using relevant hashtags, engaging with your followers, collaborating with other users, using Instagram Ads, and analyzing your performance, you can attract more followers and build a strong online presence on Instagram.
---
---
Welcome to GeeksGod Watch out for fake job offers asking for money. Legitimate jobs

never

charge fees. Trust your instincts and stay safe.