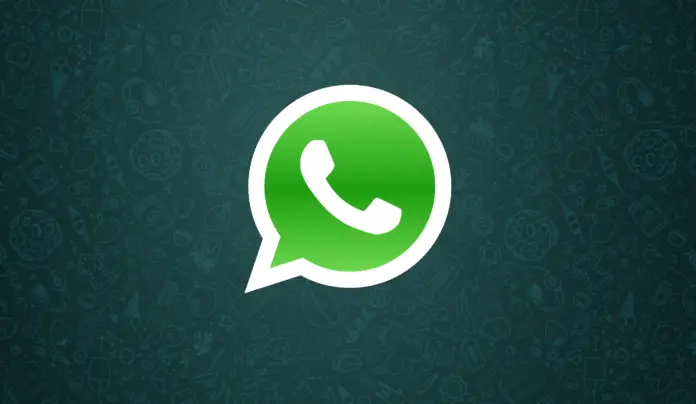 A new feature is being rolled out by WhatsApp only for iPhone users. Users will be able to quickly access the camera thanks to this new feature. Catch up on the most recent update to learn more about its benefits and procedures.
WhatsApp has submitted a fresh update via the TestFlight beta Program, bringing the version up to 22.19.0.75, claims WABetaInfo. Within WhatsApp Settings, the version is noted as 2.22.19.75, while the TestFlight build is 22.19.0. This update to the messaging app owned by Meta signifies the continued development of the iPhone camera shortcut.
What has recently been updated in WhatsApp for iPhone users?
There will soon be a new function available to iPhone users of WhatsApp. In the future, people who are able to create communities will see this underdeveloped option in the menu bar. Users will be able to easily use the camera within WhatsApp thanks to the soon-to-be-available camera shortcut. Now, WhatsApp has a separate camera page. The Communities tab will take its place going forward.
The shortcut for the camera will resemble the one that was previously implemented to Android. According to sources, this functionality is still being worked on and will be accessible to users with the upcoming update.
In addition to this, WhatsApp also intends to introduce a new function that will let users search messages by date. With an upcoming update to the app, this new instant messaging platform feature will be accessible. Users will see a new calendar symbol after the update is released when they search for a message in a chat. Also, users will be able to jump to a specific date and find all the messages with the aid of this symbol. Additionally, users can at any time disable the date view feature by simply scrolling through the conversation.
WhatsApp is developing a number of features to stay competitive with other competitors. According to reports, the chat business is also developing a way for users to send video messages to their connections. The feature is presently being developed. By just tapping the camera button, users will be able to shoot and share movies up to 60 seconds in length, exactly like with voice messages. Due to privacy concerns, users will not be able to save or send these video messages.
A WhatsApp feature that allows users to extract text from photographs may also be available to iPhone users.
WhatsApp is working on a new Edit message feature for iOS users. According to WaBetaInfo report, the Meta-owned chat company is working on bringing the ability to edit messages to a future update of the app.
One of the most highly anticipated features, Edit message will help iPhone users edit messages after they are sent.  The feature was spotted by the website on WhatsApp beta for iOS 23.6.0.74 update available on the TestFlight app.
The upcoming feature will help users fix any errors in their message without having to send an apology and then the correct message. It will help WhatsApp users ensure their messages are clear and free from errors.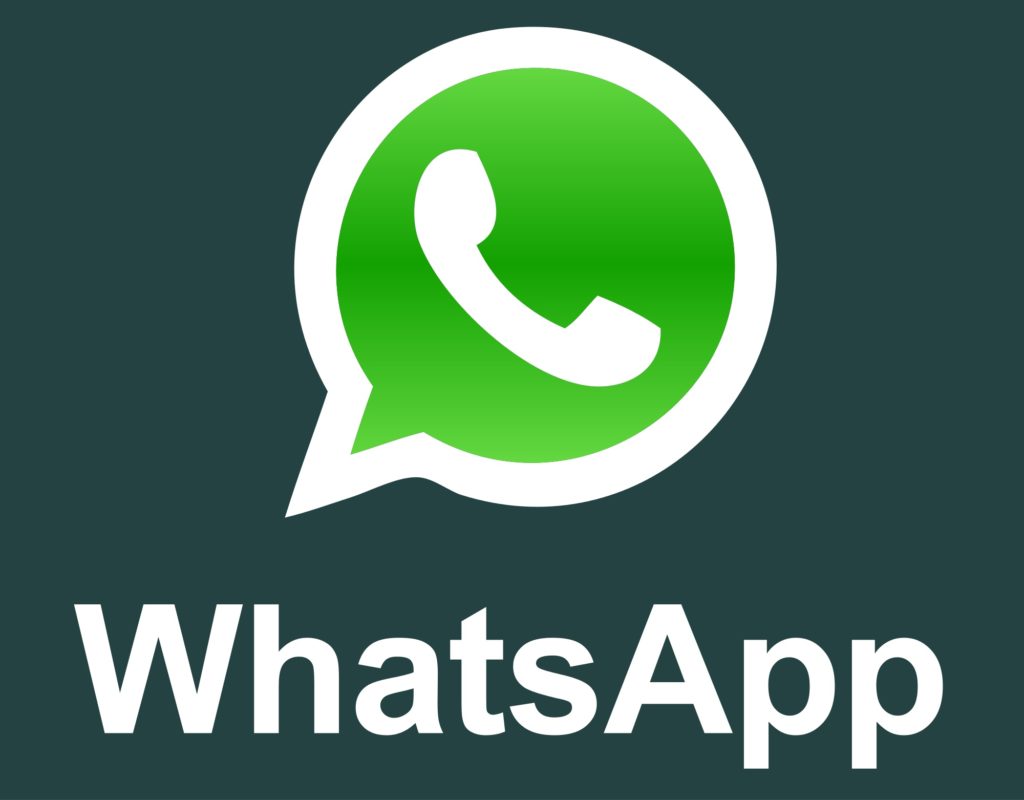 Also, WhatsApp is working on a function that would let users transmit audio messages that can only be heard once. This feature was noticed in the Android 2.23.7.8 WhatsApp beta. The messaging app currently supports movies and images that can only be opened once. This capability is apparently being expanded to include texts and audio on the Meta-owned platform. WhatsApp recently introduced a number of privacy options that will allow users to do things without everyone knowing.
If you want to keep yourself updated with all upcoming updates of WhatsApp follow, GeeksGod.