Last Updated on March 27, 2023 by Priyanshu
Everyone in today's technically sound world knows what twitter is. In case not, let have us have quick look at what this platform is all about.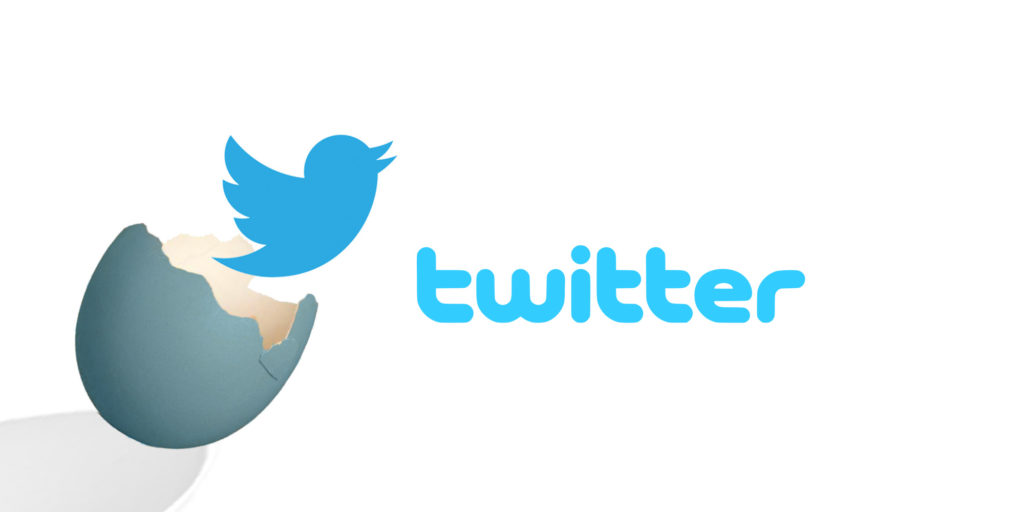 Twitter
The American corporation Twitter, Inc. owns and operates Twitter, an online social media and social networking platform where users can post or reply to messages known as "tweets" that include text, photos, and videos. Unregistered users can only watch public tweets, but registered users can tweet, like, "retweet," and send direct messages (DMs). Users can connect with Twitter programmatically through its APIs or using frontend apps for mobile devices or web browsers.
Jack Dorsey, Noah Glass, Biz Stone, and Evan Williams founded Twitter in March 2006, and it went live in July of the same year. With more than 25 offices worldwide, Twitter, Inc. is a California corporation with its headquarters in San Francisco. By 2012, Twitter had over 100 million active users who sent 340 million tweets daily, and the service processed 1.6 billion daily search requests on average.
It has been called "the SMS of the Internet" and was one of the top ten most visited websites in 2013. Twitter had more than 330 million active users monthly in the beginning of 2019. In reality, only a small percentage of people tweet the great majority of tweets. It was predicted that there were 48 million fake accounts by 2020.
Elon Musk, a business tycoon, purchased Twitter, Inc. on October 27, 2022 for US$44 billion, taking ownership of the website. Musk declared he will leave his position as CEO once a successor had been selected on December 20, 2022. Musk is still CEO as of March 2023 and has yet to name a replacement.
After having a look at what Twitter is and about its history, let us get back to the main part of this article.
 NEW YORK — Twitter claimed in a legal document filed on Sunday, which was originally reported by The New York Times, that some of the source code, the core computer code that powers the social network, had been posted online.
According to a legal document submitted to the U.S. District Court for the Northern District of California, Twitter had requested that the software development hosting website GitHub remove the code that had been placed there. According to the lawsuit, the platform complied and stated that the content had been disabled. Additionally, Twitter asked the court to name the alleged infringer or infringers who uploaded Twitter's source code on GitHub-run servers without the company's consent.
Elon Musk, a billionaire who purchased Twitter last October for $44 billion and then took the firm private, faces new difficulties as a result of the leak. Since then, it has descended into disarray as a result of widespread layoffs and the exodus of advertising. in someway or the other it is providing bad impact on Musk's reputation.
The "blue checkmark" verification, which was previously only available to well-known confirmed users, was added to Twitter Blue a week after the takeover. Musk also raised the price to $8 per month. Since anyone could pay to seem to be verified through Twitter Blue, this proposal was opposed by a number of media sites who were concerned that the likelihood of misinformation would grow.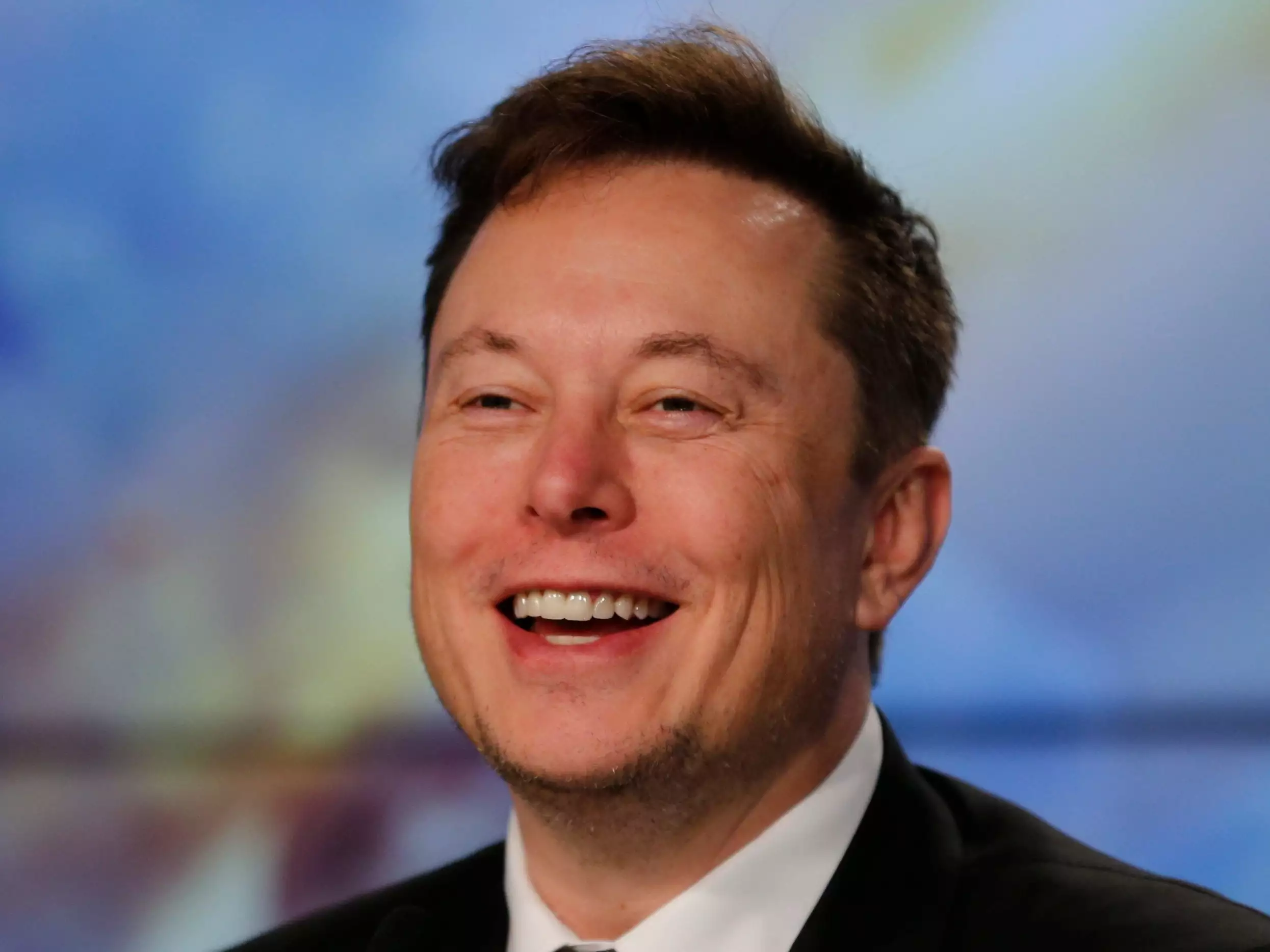 According to documents disclosed in a congressional report, the Federal Trade Commission is looking into Musk's mass firings at Twitter and attempting to access his internal communications as part of ongoing investigation into the social media company's privacy and cybersecurity practises.
Java is a language that enables businesses to expand their growth and provide secure services. Examples One excellent example is Twitter's switch to Java (or, more specifically, JVM). The original code for Twitter was built in Ruby, a language that became problematic as the business began to grow rapidly.
If you want to read further articles like this, follow – GeeksGod.