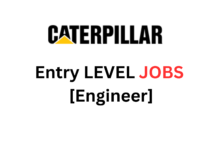 Caterpillar Associate Engineer- Electrical Engineer Jobs 2023 Caterpillar is Hiring Freshers: When you join Caterpillar, you're joining a global team who cares not just about the...
Embrace Your Future: Introducing the Graduate Mechanical Engineer Role Explore Lucrative Mechanical Engineering Jobs 2023 - Join Buro Happold's Freshers Openings Now! Build Your Career...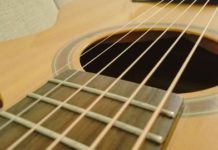 How to Increase Your Chances of Landing a Job as a Mechanical Engineer 2023: There are several steps you can take to increase your...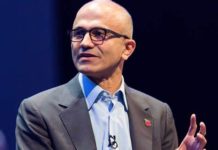 Satya Narayana Nadella, the Chief Executive officer i.e., CEO and the Executive Chairman of the Largest IT services provider company - Microsoft has revealed the key points which he followed in his early career to reach the state where he is.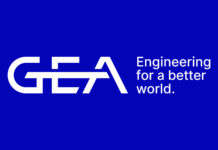 GEA Careers- Opportunites for Mechanical Passouts The mechanical engineer's recruitment drive at GEA requires someone who must be graduated and have their degree in hand....