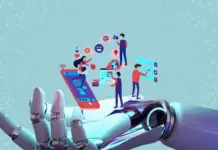 In the ever-evolving world of social media, there's a new player in town that's shaking things up – artificial intelligence (AI). Specifically, AI-generated videos...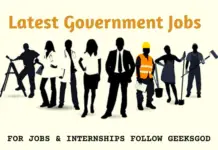 Unveiling the Path to Becoming an IAS Officer: A Journey of Excellence Journey to Becoming an IAS Office: In the vast realm of civil services,...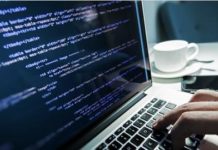 How to create a Twitter Chat Bot in 2023: Twitter bots can be a useful tool for automating tasks, generating content, and engaging with...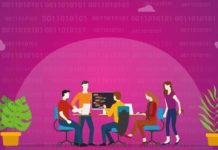 5 Strategies to Enhance Your Intelligence: Intelligence is a trait that many people strive to possess. Whether it be for personal growth or professional...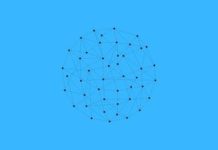 8 Step Guide to Becoming a Successful Pilot in India: Becoming a pilot is a dream for many young individuals. It is an exciting... SQL Developer: A Beginner's Guide: Structured Query Language (SQL) is a standard programming language used to manage and manipulate data stored in relational databases....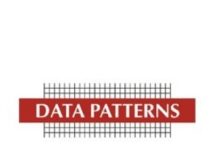 The Ultimate Guide: How to Become a Data Scientist 2023: If you're fascinated by data and want to unlock its insights to solve real-world...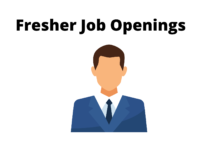 10 Effective Strategies to Boost Your Productivity at Work: An HR interview is a crucial step in any job application process. It's an opportunity...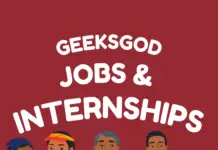 7 Powerful Strategies to Land Your Dream IT Job: The Information Technology (IT) sector is a dynamic and growing industry that offers a range...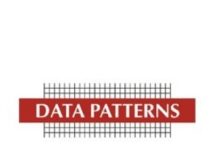 What is Medical Data Analysis? Medical data analysis is a field of study that involves the use of statistical and computational methods to interpret...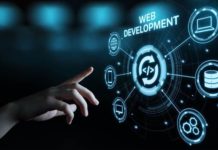 "7 Steps to Become a Successful Frontend Engineer": Frontend engineering is an exciting and rapidly-evolving field that requires a combination of technical skills, creativity,...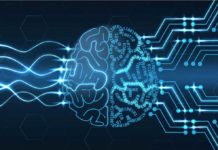 AI Job Opportunities and Skills: Artificial Intelligence (AI) is rapidly transforming various industries and making an impact on the way we live, work, and...