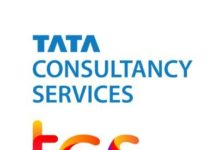 TCS CodeVita 2023 | Freshers must not miss | TCS Global Coding Contest 2023 | Diploma/ BE/ B.Tech/ B.Sc/ M.Tech/ M.Sc/ MCA | 2024/...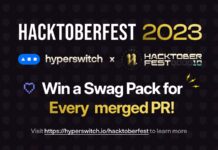 Hyperswitch(by Juspay) is thrilled to participate in the 10th edition of Oktoberfest! Hacktoberfest 2023: Our mission is to build payment infrastructure that serves billions...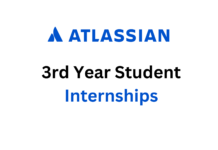 Unlock Your Potential with the Atlassian Internship for 3rd Year Students Are you a 3rd year student with a passion for technology and a drive...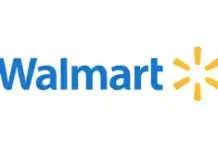 Walmart Sparkathon 2023: Internship and Full-Time Opportunities | How to Prepare Walmart Sparkathon 2023: Are you a student in India with a knack for innovative...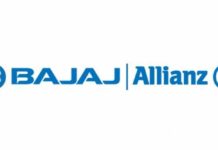 Off Campus | Internship Drive Bajaj Allianz Trainee Recruitment Drive 2023, for more such off campus drives, internships, free udemy coupons be updated on...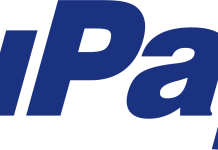 Eligibility Eligibility Criteria: RuPay ON-THE-GO Designathon 2022 is open for college students across all campuses all over India Apply Now: Click Here (Job) Apply now: Click Here (RuPAY)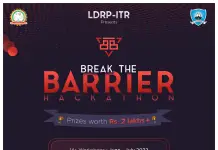 WE CODE, WE DESIGN, WE ARE BTB Break the Barrier is a 48 hours online hackathon that will be commencing on 12th August 2022 from 12:00 PM IST....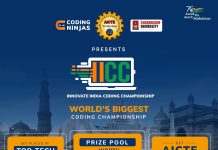 Innovate India Coding Championship All India Council of Technical Education (AICTE) in association with Coding Ninjas & Chandigarh University is celebrating the advent of the...