Last Updated on September 14, 2023 by GeeksGod
Sony Is Hiring Data Science Interns
Sony Data Science Internship India is driving cutting-edge research and development in various locations around the globe, including laboratories in Japan, the United States, Europe, and Asia. We endeavor to create new technology, products, and services while sustaining Sony Group's diverse businesses in electronics, entertainment, and financial fields. For our research center to blaze a trail in the latest technologies, we seek to foster the growth of a diverse pool of engineering talent and create a technology talent bank to drive research excellence worldwide. Sony Research India is offering outstanding career opportunities around frontline technologies such as AI and data analytics.
Job Title
Sony Data Science Internship: Work From Home Jobs 2023
Description
Bachelors/Master's/Ph.D.
Estimated salary
Per hour –
Work Location
Postal code :
Bengaluru
Employment Type
FULL TIME
Responsibility for Sony Data Science Internship
Work with research scientists and other team members to contribute to new research work on recommender systems and other areas.
Recognize patterns and locate, analyze, and interpret data.
Code and test for the validity of new algorithms.
Required Skills:
Must-Have:
Strong experience in Python 3.x.
Good experience and understanding of Deep Learning concepts.
Strong Experience in Pytorch/ Tensorflow and git repositories.
Experience in research and familiarity with reading research papers and quick implementations of the available repositories.
Good to Have:
Experience in Graph-based machine learning and GNNs.
Knowledge of other types of networks.
Previous experience in Recommendation Systems.
Ability to navigate through literature surveys for given research ideas swiftly.

Eligibility Criteria for Sony Data Science Internship: Work From Home Jobs 2023
Work Location:
Duration:
6 months starting September 25th, 2023
9:00 IST to 18:00 IST (Monday to Friday) full-time.
Our Values:
Dreams & Curiosity: Pioneer the future with dreams and curiosity.
Diversity: Pursue the creation of the very best by harnessing diversity and varying viewpoints.
Integrity & Sincerity: Earn the trust of the Sony brand through ethical and responsible conduct.
Sustainability: Fulfill our stakeholder responsibilities through disciplined business practices.
Sony Research India is committed to equal opportunity in all its employment practices, policies, and procedures and to ensuring that no worker or potential worker will receive less favorable treatment due to any characteristic protected under applicable local laws.
---
---
Welcome to GeeksGod Watch out for fake job offers asking for money. Legitimate jobs

never

charge fees. Trust your instincts and stay safe.
---
---
Apply Now: Click Here (Sony Data Science Internship)
---
---
---
---
---
Follow us on LinkedIn (122,000+ Follower) : Join Now
Important
All Company names, logos, and brands are the Intellectual Property of their respective owners. All company, product, and service names used in this website are for identification purposes only.
We are not associated with any company/agency/agent whose jobs posted on geeksgod.com, We are just an information provider for job openings. Read our Disclaimer Policy and Term of Service for more information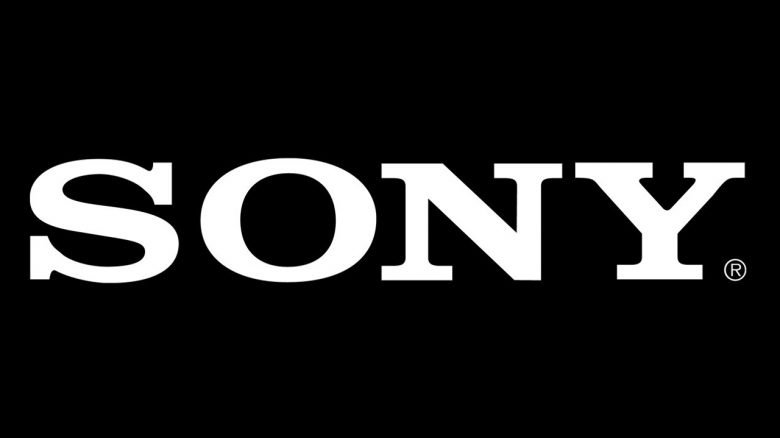 Sony Data Science Internship: Work From Home Jobs 2023