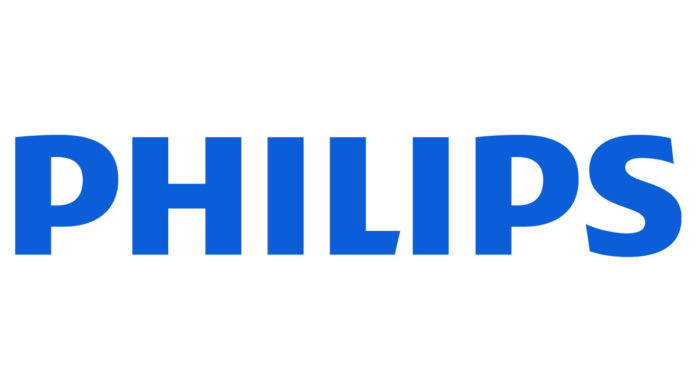 Off-Campus Drive | Internship Drive | Scholarship
Philips Internship India 2023 – Exciting Opportunity, Apply Now!, for more such off campus drives be updated on our website.
All Company names, logos, and brands are the Intellectual Property of their respective owners. All company, product, and service names used on this website are for identification purposes only.
We are not associated with any company/agency/agent whose jobs are posted on geeksgod.com, We are just an information provider for job openings. Read our Disclaimer Policy and Term of Service for more information
Job Title: Intern
Location: Bangalore, India
Time Type: Full-time
Posted On: Posted Today
Job Requisition ID: 476890
Job Description: Philips Internship India 2023
Are you passionate about health technology and innovation? Are you ready to make a difference and contribute to a better tomorrow? Philips, a global leader in health technology, invites you to join our Internship program in India. This is an exciting opportunity to be part of a team dedicated to improving billions of lives worldwide.
About Philips:
At Philips, we are committed to creating a healthier and more sustainable world through innovation. Our vision is to make life better for people worldwide by delivering meaningful health technology solutions. We are proud of our diverse team of over 80,000 brilliant individuals, united by a common purpose and determination to deliver on our customers' needs.
Responsibilities: Philips Internship India 2023
As an Intern at Philips, you will be at the forefront of innovation, working on impactful projects that shape the future of health technology. Your responsibilities will include:
Innovative Solutions Development: Contribute to building measurement and planning solutions for publishers, advertisers, and agencies, driving meaningful insights.
End-to-End Project Support: Collaborate on data science projects from concept to completion, ensuring reliable and well-documented solutions.
Deployment and Maintenance: Play a key role in deploying and maintaining data pipelines and models in a production environment.
Methodology Enhancement: Work with cross-functional teams to develop, validate, and optimize methodologies for audience measurement, addressing complex challenges.
Quality Assurance: Address quality escapes and ensure high-quality deliverables.
Technical Writing and Documentation: Showcase your technical writing skills by documenting new methodologies and code.
Qualifications: Philips Internship India 2023
To succeed in this role, you'll need:
A passion for health technology and a strong desire to contribute to meaningful innovation.
Proficiency in Object-Oriented Programming (OOPS) with expertise in C#.NET or Java.
Good understanding of algorithms and data structures.
Basic knowledge of scripting and Windows Operating System.
Excellent written and spoken communication skills.
Strong collaboration, critical thinking, and problem-solving abilities.
Why Join Philips:
Working at Philips is not just a job; it's a calling to create a healthier society through meaningful work. As an Intern, you will have the opportunity to contribute to improving the health and well-being of billions of people worldwide. Join our diverse and passionate team and build a career that matters.
Job Title
Philips Internship India 2023 – Exciting Opportunity, Apply Now!
Description
To succeed in this role, you'll need a customer-first attitude and the following · Very good understanding of OOPS and additionally one of the Object-Oriented Programming language expertise such as C#.NET, Java Good understanding of algorithms and data structures. Basic understanding of scripting and Windows Operating System Very good Written and Spoken Communication Skills. Very good Technical writing, Coding and Digital Skills. Very good Collaboration Skills. Good in Critical Thinking and Problem Solving. Team player
Estimated salary
Per hour –
Work Location
Postal code :
Bangalore
Employment Type
FULL TIME
---
---
Welcome to GeeksGod Watch out for fake job offers asking for money. Legitimate jobs never charge fees. Trust your instincts and stay safe.
Apply Now:
Don't miss out on this exciting opportunity to kick-start your career with Philips. Apply now and be part of a team that inspires innovation and delivers impactful solutions.
---
---
Apply Now: Click Here (Philips Internship India 2023)
---
---
---
---
---
Be vigilant against deceptive job offers that demand payment. Legitimate job opportunities never involve any fees. Always remember, never pay any money under any circumstances. Trust your instincts and prioritize your safety.
Follow us on LinkedIn (122,000+ Follower) : Join Now
Important
All Company names, logos, and brands are the Intellectual Property of their respective owners. All company, product, and service names used in this website are for identification purposes only.
We are not associated with any company/agency/agent whose jobs posted on geeksgod.com, We are just an information provider for job openings. Read our Disclaimer Policy and Term of Service for more information