Last Updated on October 19, 2023 by GeeksGod
Software Engineer Job Openings
FREE Software Engineering Course: We're excited to offer you the opportunity to explore life as a software engineer at JPMorgan Chase and obtain valuable technology skills required to drive your career in the direction you want it to go.
At JPMorgan Chase, we invest $10 billion a year to enable our technologists to work on a diverse range of solutions that include strategic technology initiatives, big data, mobile, electronic payments, machine learning, cybersecurity, enterprise cloud development, and other state-of-the-art technologies.
Throughout the job simulation, you'll familiarize yourself with JPMorgan Chase frameworks and apply your technical skills to a hypothetical request from the firm's trading floor to analyze and visualize data in a new way.
Key benefits for students: FREE Software Engineering Course
No applications, self-paced, and can participate from anywhere in the world
Certificate of completion from JPMorgan Chase awarded to those that complete the program recognizing the tech skills demonstrated
How will you benefit: FREE Software Engineering Course
Earn a Certificate

Complete the Software Engineering Virtual Experience and earn a personalized completion certificate to share with prospective employers and your professional network.
Be seen by JPMorgan Chase
The power is in your hands. Opt in to share your work and profile directly with the HR team at JPMorgan Chase to stand out.
Do it in your own time
Fit the Software Engineering Virtual Experience in with your busy schedule. Learn at your own pace and reach your personal goals.
Make your resume and LinkedIn stand out
Include this experience on your CV and Linkedin profile. Showcase 
What will you learn? FREE Software Engineering Course
Interface with a stock price data feed
Interface with a stock price data feed and set up your system for analysis of the data'Practical skills you will gain from working on this task:
Financial Data
Python
Git
Basic Programming
Use JPMorgan Chase & Co. frameworks and tools
Implement the Perspective open source code in preparation for data visualisationReactTypescriptWeb Applications
Display data visually for traders
Use Perspective to create a chart for a trading dashboard Technical CommunicationFinancial AnalysisWeb Applications
Bonus task: Open source contribution
Make a contribution to Perspective or other project backlogsContributing to the open source community
It takes approximately 5 hours to complete this job simulation.FREE Software Engineering Course
---
---
Welcome to GeeksGod Watch out for fake job offers asking for money. Legitimate jobs

never

charge fees. Trust your instincts and stay safe.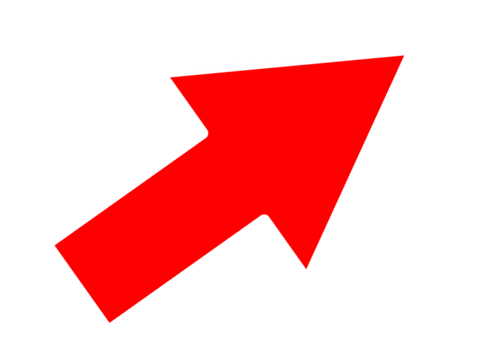 Register Now for JP Morgan FREE Software Engineering Course: CLICK HERE!
---
Follow us on LinkedIn (122,000+ Follower) : Join Now
Important
All Company names, logos, and brands are the Intellectual Property of their respective owners. All company, product, and service names used in this website are for identification purposes only.
We are not associated with any company/agency/agent whose jobs posted on geeksgod.com, We are just an information provider for job openings. Read our Disclaimer Policy and Term of Service for more information