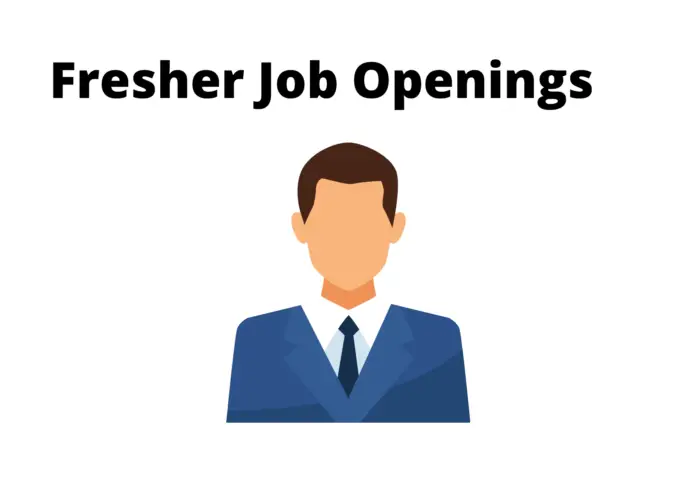 Off-Campus Drive | Internship Drive | Scholarship
Customer Service Jobs 2023: Step Up Your Career inDrive, for more such off campus drives be updated on our website.
All Company names, logos, and brands are the Intellectual Property of their respective owners. All company, product, and service names used on this website are for identification purposes only.
We are not associated with any company/agency/agent whose jobs are posted on geeksgod.com, We are just an information provider for job openings. Read our Disclaimer Policy and Term of Service for more information
Join our Team as a Customer Service Jobs 2023 in Delhi NCR, India!
Customer Service Jobs 2023: Are you passionate about delivering exceptional customer service? Do you thrive on leading and motivating a team to achieve outstanding results? If so, we have an exciting opportunity for you! As a Customer Service Supervisor, you will play a pivotal role in ensuring the quality and efficiency of our customer service operations.
Job Title
Customer Service Supervisor Jobs 2023: Step Up Your Career inDrive
Description
Competent verbal and written communication; Fluent language skills on demand; Fluent in English and Hindi; Tamil/Marathi/Bengali/Nepali (optional, will be a plus); PC knowledge at the confident user level; Willingness to travel.
Estimated salary
Per hour –
Work Location
Postal code :
Delhi
Employment Type
FULL TIME
Tasks and Responsibilities: Customer Service Jobs 2023
Take charge of incoming and outgoing calls, assisting and resolving user inquiries.
Oversee and evaluate the performance of the Contact Center staff.
Provide translations when required.
Recruit and train new call center operators.
Supervise and monitor the activities of contact center operators.
Ensure contact center operators adhere to production discipline.
Prepare comprehensive reports on the quality of work by contact center operators.
Provide guidance and feedback to staff, addressing their queries.
Devise strategies to optimize procedures and maintain staff motivation.
You will be the perfect fit if you possess: Customer Service Jobs 2023
Excellent verbal and written communication skills.
Fluent language proficiency in English and Hindi.
Additional language skills in Tamil, Marathi, Bengali, or Nepali (optional, but a plus).
Solid PC knowledge at the confident user level.
Willingness to travel as needed.
Why join us: Customer Service Jobs 2023
Limitless opportunities for professional and career growth, with regular external and internal training from our partners.
Be a part of an international team of professionals contributing to a great success story in the global IT industry.
Benefit from initial training and a probation period of up to 3 months.
Enjoy a flexible work schedule with 2/2 shift work from 8:00 AM to 8:00 PM or 8:00 PM to 8:00 AM.
At our rapidly growing tech company, we provide the perfect environment for both professional and personal growth. Your CV will be reviewed within 14 calendar days, and if you meet our requirements, we'll be in touch. In case you don't receive feedback, it means there are currently no suitable vacancies, but we encourage you to keep an eye on future opportunities. We look forward to receiving your CV and welcoming you to our team!
---
---
Welcome to GeeksGod Watch out for fake job offers asking for money. Legitimate jobs

never

charge fees. Trust your instincts and stay safe.
---
---
Apply Now: Click Here (Customer Service Jobs 2023)
---
---
---
---
---
Be vigilant against deceptive job offers that demand payment. Legitimate job opportunities never involve any fees. Always remember, never pay any money under any circumstances. Trust your instincts and prioritize your safety.
Follow us on LinkedIn (122,000+ Follower) : Join Now
Important
All Company names, logos, and brands are the Intellectual Property of their respective owners. All company, product, and service names used in this website are for identification purposes only.
We are not associated with any company/agency/agent whose jobs posted on geeksgod.com, We are just an information provider for job openings. Read our Disclaimer Policy and Term of Service for more information