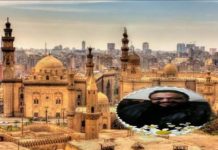 Master Arabic Conversations with Native Fluency and get a free Udemy coupon for learning Arabic online.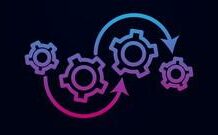 Learn German language with this free Udemy course. Get a coupon for the Best A1 course for beginners.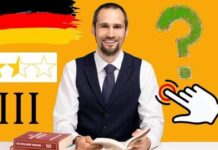 Learn German language course with free Udemy coupon. Beginner to Intermediate A2 level course.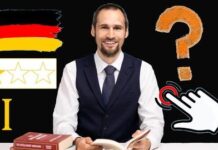 Learn German A1 Course with a free Udemy coupon. Start your language journey today!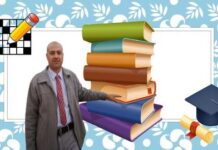 Enhance Your English Vocabulary with a Free Udemy Coupon!