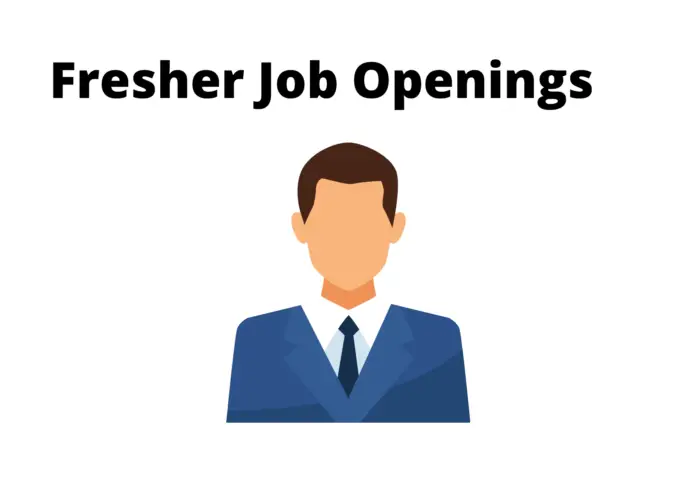 Last Updated on June 25, 2023 by GeeksGod
Entry Level Job Vacancy in India
Data Analyst Jobs in India 2023: Basware is Hiring Data Analyst – Jobs in India , for more jobs and internships be available on GeeksGod. We post daily internships and job links on our different channels, Also, we post scholarships for students studying different subjects.
All Company names, logos, and brands are the Intellectual Property of their respective owners. All company, product, and service names used in this website are for identification purposes only.
We are not associated with any company/agency/agent whose jobs posted on geeksgod.com, We are just an information provider for job openings. Read our Disclaimer Policy and Term of Service for more information
Eligibility Criteria for Data Analyst Jobs in India 2023
0-2 years' experience in data analysis and manipulation
Excellent organizational and problem solving skills with the ability to prioritize multiple projects and tasks
Maintain internal client relationships and consult on current and future research needs
Job Title
Basware is Hiring Data Analyst Jobs in India 2023
Description
Knowledge of SQL, Microsoft Excel, PowerPoint, and PowerBI is required. Highly collaborative approach and skilled in working in a matrix environment with globally distributed teams. Quick learner with the correct hands-on attitude and a self-driven challenger, looking for continuous development and adding value to our processes. Relevant experience working with data, including transformation and visualization. Working in a technical capacity with business stakeholders will be considered an advantage. Good knowledge of data modeling principles and best practices. Good understanding of non-functional design principles, and requirements (scaling, resiliency, performance, security, serviceability). Strong analytical and consulting skills. Basic knowledge of key features of databases and data warehouses. Knowledge of ERP systems, e-invoicing solutions, Hubspot, CRM, ServiceNow, Questback, and Lumoa is advantageous. IT / Computer Science Bachelor or Master's degree. Fluent in both written and spoken English.
Estimated salary
Per hour –
Work Location
Postal code :
pune
Employment Type
FULL TIME
What helps you in getting selected?
Resume Creation Website: Click Here
A resume or CV is the first thing that will reach your recruiter/employer.

Your resume should not exceed more than a page.
Your resume should mention your skills and projects

(most important)

Never send resume in docx file. Always send your resume in pdf file format.
Your resume should have a clear focus on the job position that you are looking forward to.

Prepare for your exams through test series and learning material. (Edusera

Recommended

)
Improve your communication skills.
Maintain your Linkedin Profile

(Highly recommended)
About GeeksGod
GeeksGod is an educational platform aiming to provide technical as well as career growth assistance to students pursuing various STEM fields such as computer science, electronics engineering, etc. It achieves this by providing curated courses on a variety of topics and as well as information on upcoming off-campus hiring drives, available internships, and college projects at absolutely no cost. GeeksGod also acts as a blogging platform offering a wide range of genres to choose from which include, but are not limited to education, career counseling, tech reviews, and daily life hacks.
| | |
| --- | --- |
| Join Telegram Group [90,000 + Members ] | Click Here |
| Join WhatsApp Group [Off campus drives] | Click Here |
| Join WhatsApp Group [Internship drives] | Click Here |
| Join For Amazon and Flipkart DEALS & OFFERS | Click Here |
---
---
---
---
Apply Now: Click Here (Data Analyst Jobs in India 2023)
---
---
---
---
---
Follow us on LinkedIn (122,000+ Follower) : Join Now
Important
All Company names, logos, and brands are the Intellectual Property of their respective owners. All company, product, and service names used in this website are for identification purposes only.
We are not associated with any company/agency/agent whose jobs posted on geeksgod.com, We are just an information provider for job openings. Read our Disclaimer Policy and Term of Service for more information