PSN Payment Issues Won't Be A Problem Anymore!
The PlayStation Store is a great way to buy digital games. This method is the prefered option especially amidst a global pandemic. Sometimes, your Debit Card might not work on PSN. In that case, Wallet Top Ups are a good alternative! And so without further ado, Here's how to Use Wallet Top Ups on the PlayStation Store.
1. Hunt Them Down
Wallet Top Ups are a way to add funds into your PSN wallet and since they are digital in nature, you can buy them without going to a physical store. For instance, just head to Amazon and type in "PS4 Digital Wallet Top Ups". You're guaranteed to find it in a variety of amounts.

Select the amount you need depending on the game you wish to buy, and click buy now/add to cart.
2. You've Got Mail!
Next, check your email. You will find the redeemable code in the form of a PDF file attached with the email. But the process doesn't stop here. Copy the Redeemable code from the PDF in the email, as it'll be used on PSN!
3. Fire Up The PlayStation Store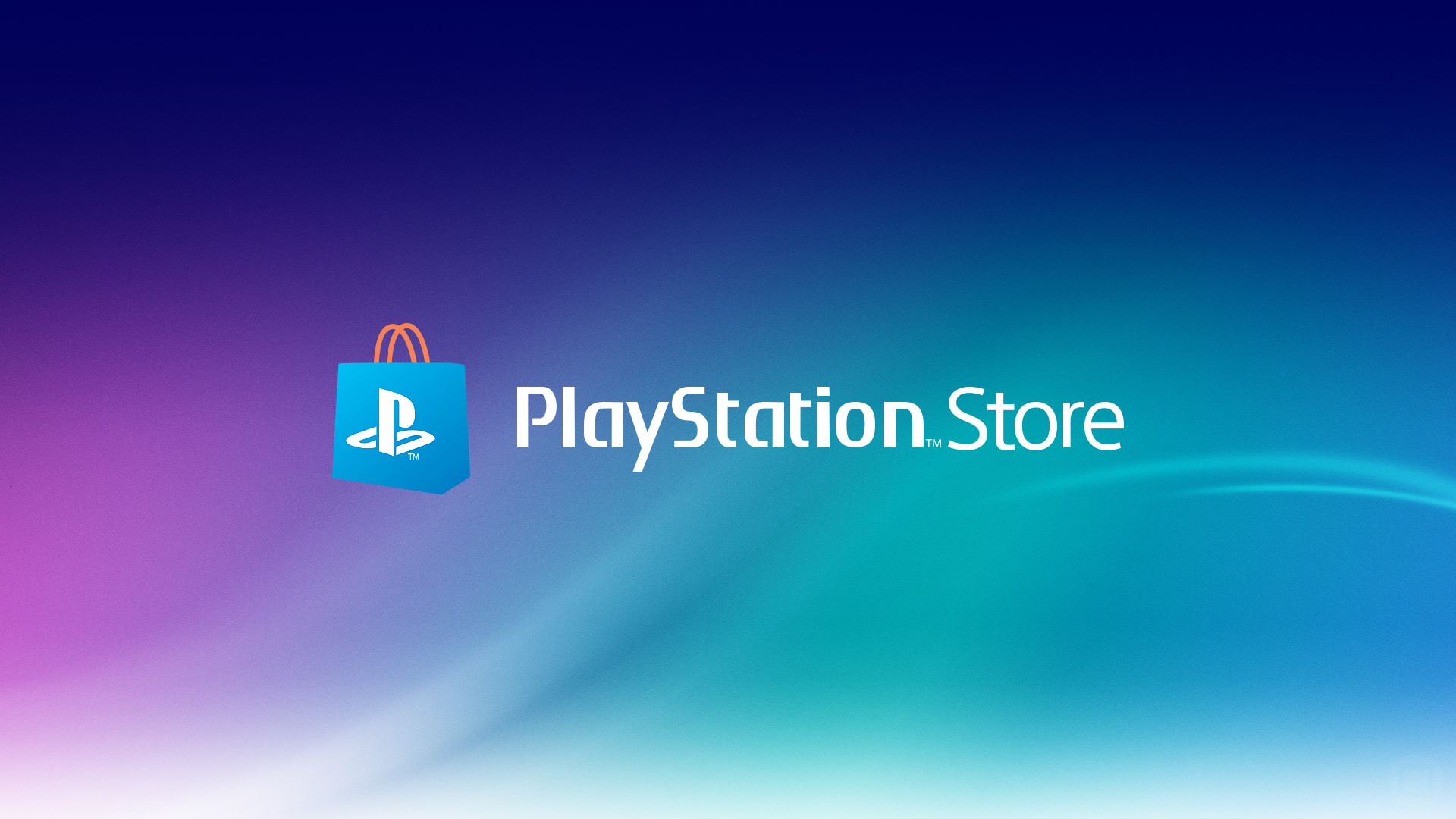 Go to the PlayStation Store. You're looking for your Account drop down menu. This is where you'll use your code to add the fund you need. Navigate to Profile> Redeem Codes. Your profile icon is located right beside the My PlayStation option.

It should look like this:
One you get this drop down menu, just click on the Redeem Codes option in order to enter them!
4. Check Out!
Once on this screen, enter the 12-digit code. Just drag through the code in your email PDF with your mouse, selecting it. Then return to the PSN tab and paste it there. Clicking next will ask for a confirmation of funds, while displaying the amount being added. Confirm it and the funds will be added successfully.
And that concludes our guide on how to Use Wallet Top Ups on the PlayStation Store! If you like this simple guide you can follow us on GeeksGod for more!