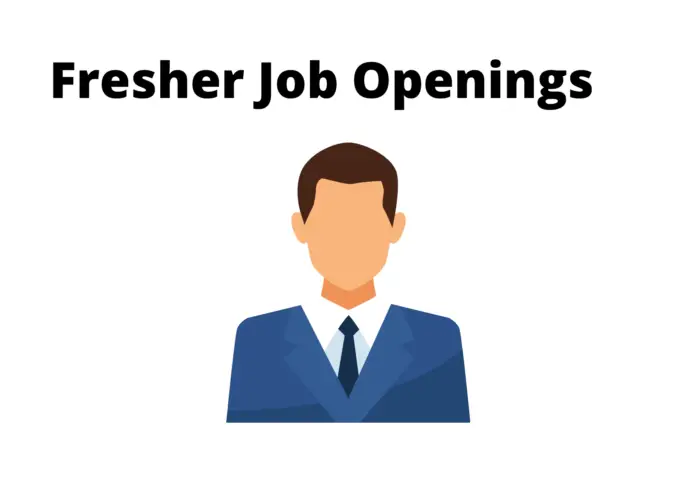 Off-Campus Drive | Internship Drive | Scholarship
All Company names, logos, and brands are the Intellectual Property of their respective owners. All company, product, and service names used on this website are for identification purposes only.
We are not associated with any company/agency/agent whose jobs are posted on geeksgod.com, We are just an information provider for job openings. Read our Disclaimer Policy and Term of Service for more information
Eligibility
High School graduate
Some experience using SQL
Good communication and customer-facing skills
Read, write, and speak fluent English.
Job Title
Guidewire is Hiring Junior Technical Support Engineer – Fresher Jobs
Description
High School graduate
Estimated salary
Per hour –
Work Location
Postal code :
Chennai
Employment Type
FULL TIME
Roadmap to crack off campus drives?
Prepare aptitude and reasoning (This will come in the first round of your test): Click Here
Prepare your coding (I would recommend you to select either python or java and recommended website for Preparation is Edusera)

Why python?

It is comparatively easy and fast to code in python. During your coding rounds, there is a time constraint.

Why java?

Java is a great language and widely used in service-based companies. It's always better to become industry-ready beforehand.

What to do after the clearance of your written round?

Prepare your resume.
Work on your spoken skills (Try to practice in front of the mirror or record your videos while answering certain questions and then share those videos or audios to your friends and teachers -so, that they can correct you beforehand.
Prepare certain questions like:

Tell me something about yourself?
What do you know about our company? (That should include Founder details, Number of employees, and Revenue)
Can you explain your project? (They will ask cross-questions)
Your strengths and hobbies
Any Questions (This is a tricky question, try to make most of it.)
Last 24 Hours to Register –
Job Placement Preparation Crash Course – Complete Job Preparation Course – Crack Product Based Companies in 15 Days
---
---
---
---
Apply Now: Click Here (Job)
---
---
---
---
---
Follow us on LinkedIn (122,000+ Follower) : Join Now
Important
All Company names, logos, and brands are the Intellectual Property of their respective owners. All company, product, and service names used in this website are for identification purposes only.
We are not associated with any company/agency/agent whose jobs posted on geeksgod.com, We are just an information provider for job openings. Read our Disclaimer Policy and Term of Service for more information