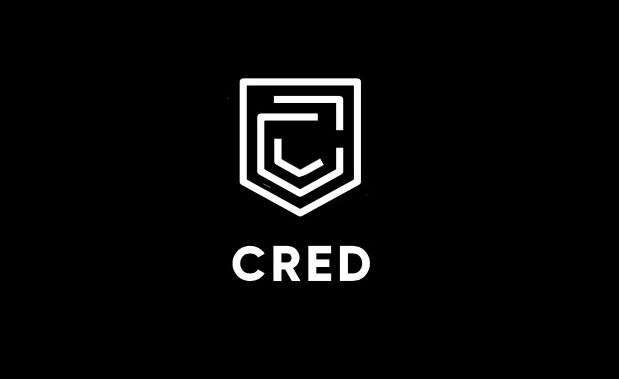 Internship Drive 2020
CRED is hiring for the position of a Data Engineering intern. For more such off-campus drives, internships, and free courses be updated on our website.
| | |
| --- | --- |
| Job Title | CRED is Hiring For Data Engineering Intern |
| Description | You will work on extraction, transformation, and loading of data from a wide variety of data sources using SQL and AWS big data technologies |
| Work Location | Bengaluru – INDIA |
| Employment Type | FULL TIME |
What is CRED?
CRED is an exclusive community for India's most trustworthy and creditworthy individuals, where the members are rewarded for good financial behavior. CRED was born out of a need to bring back the focus on a long-lost virtue, one of trust, the idea is to create a community-centered around this virtue. a community that constantly strives to become more virtuous in this regard till they finally scale their behavior to create a utopia where being trustworthy is the norm and not the exception.
to build a community like this requires a community of its own; a community special in its own way, working towards making this vision come true.
 here's a thought experiment: what do you get when you put a group of incredibly passionate and driven people and entrust them with the complete freedom to chase down their goals in a completely uninhibited manner? answer: you get something close to what we have at CRED; CRED just has it better. 
here's what will be in store for you at CRED once you join as a data engineering intern.
what you will do:
work on solving real problems with guidance from experienced mentors
work on creating, maintaining and optimizing data pipelines, with data sources and targets of different types (in batch/ real-time)
work on extraction, transformation, and loading of data from a wide variety of data sources using SQL and AWS big data technologies
own the outcomes of the areas you are responsible for
you should apply If you have:
0-6 months of experience in SQL and in one of Python/ Java/ Go/ C++, preferably Python
a fair understanding of one of the public cloud platforms, preferably AWS
curiosity to learn and explore ways to improve yourself and the quality of your outcomes
good proficiency with Unix/ Linux – commands & shell scripting
how is life at CRED?
working at CRED would instantly make you realize one thing: you are working with the best talent around you. not just in the role you occupy, but everywhere you go. talk to someone around you; most likely you will be talking to a singer, standup comic, artist, writer, an athlete, maybe a magician. at CRED people always have talent up their sleeves. with the right company, even conversations can be rejuvenating. at CRED, we guarantee a good company.
Amazon & Flipkart exciting Deals and Offers Click Here
Join Our Groups For Latest Updates
| | |
| --- | --- |
| Join Telegram Group [70,000 + Members ] | Click Here |
| Join WhatsApp Group [Off campus drives] | Click Here |
| Join WhatsApp Group [Internship drives] | Click Here |
| Join For Amazon and Flipkart DEALS & OFFERS | Click Here |
---
Apply Now: Click Here (Internship link)